Why Green Pantry for you Dog or Cat?
Green Pantry is made to reflect the natural diet of your pet, high meat content, quality carbohydrate, fresh vegetable and a range of foraged seeds, berries, roots herbs & botanical.
Our irresistible diets are free of common allergens we only use the purest quality locally sourced ingredients available from suppliers that share our high ethics and that are ISO certified.
We simply refuse to use artificial colours, preservatives or flavouring.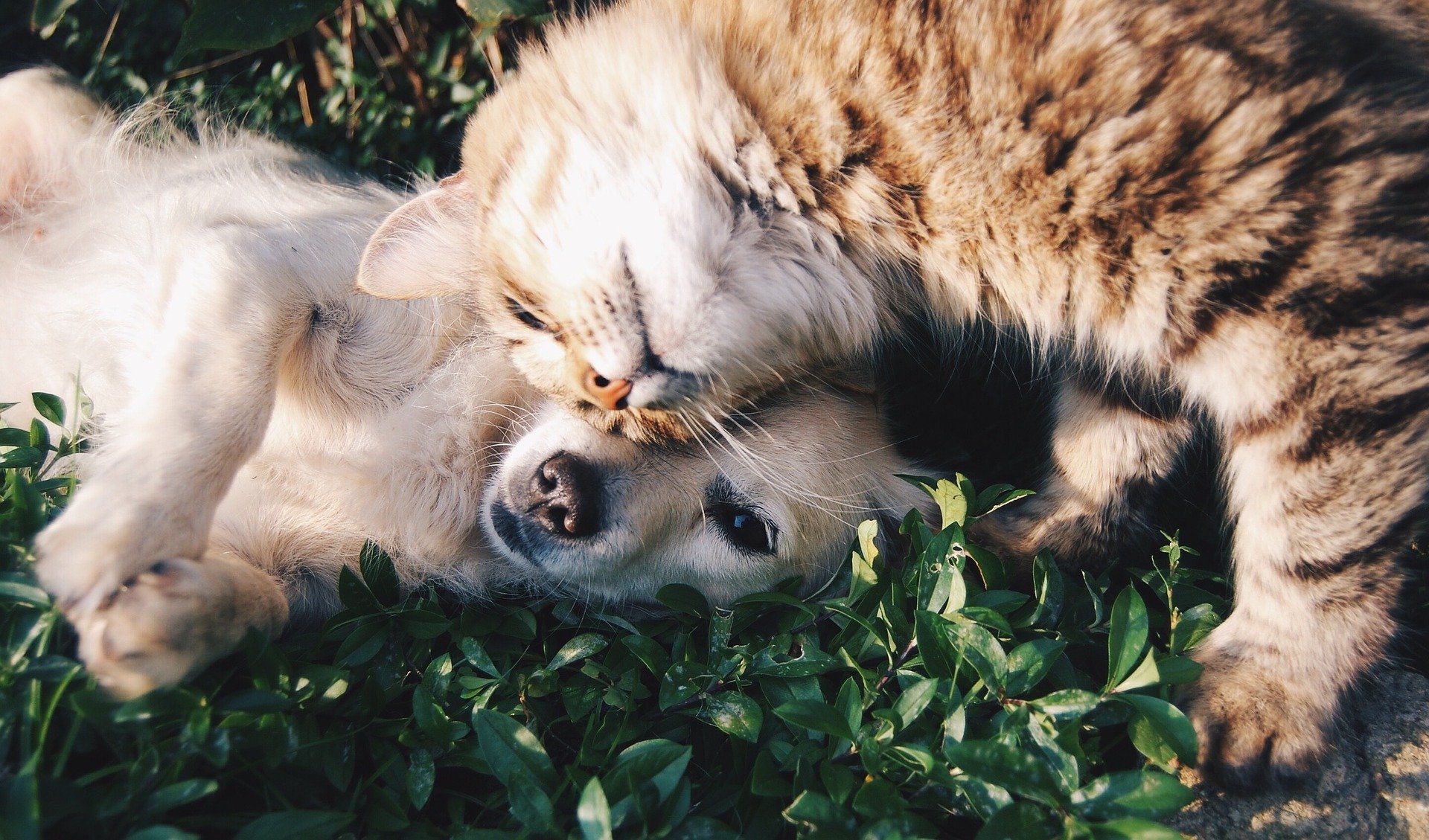 From field to bowl our high standards ensure only the very finest meals for your best friend. We use the most advance manufacturing plant in the world allowing us to use high volumes of fresh meat withing our diets cooked at lower temperatures to ensure all the goodness is retained.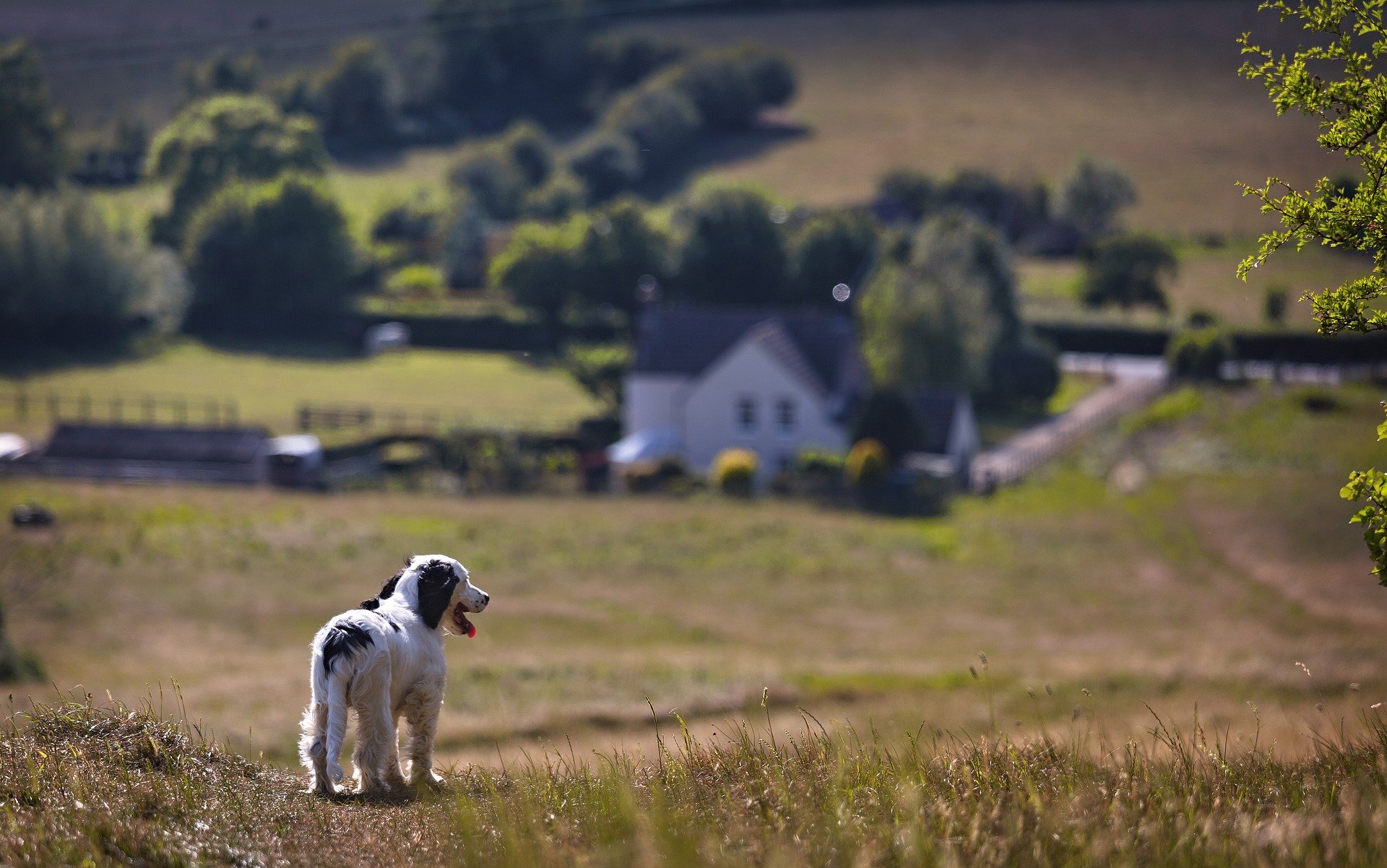 Formulated by our specialist holistic nutritionist, we are dedicated to the health and well-being of both pet and parent. Historical pet food has been produced using lower quality less nutritious ingredients. We only use the highest quality to ensure high palatability, easy digestion and health benefits.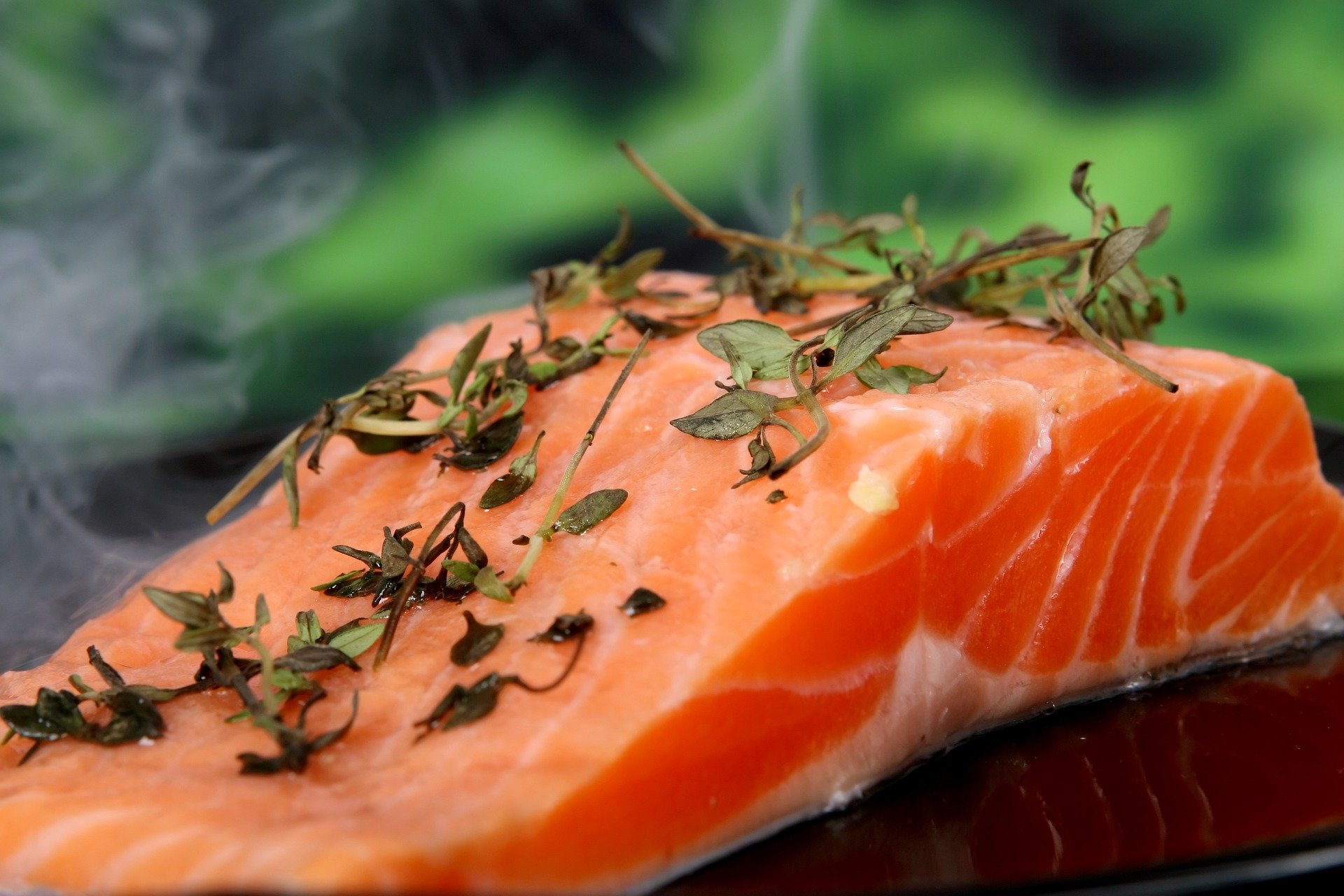 As with our diets we are dedicated to reducing our environmental impact. Our recyclable paper packing is produced within the UK in our neighbouring county. We are pleased to support fellow independent UK business while reducing our carbon footprint.
We are very proud to supply and support your local pet shop. We work very closely with our stockists to ensure they have everything they need to advise and supply you with the best advise and foods.